Modern knit and crochet patterns inspired by nature that are easy to make, wear and style. For outdoor loving makers who want to look and feel great.
Patterns for wrapping up warm and crunching through piles of autumn leaves.
For keeping cool as you walk along the hedgerows foraging blackberries.
For lazing on as you soak up sunshine in the garden.
For layering up to catch the frost before it thaws, or the snow before it melts.
For effortless style whatever the season.
For finding the joy in the making process.
For getting to say 'Thanks, I made it myself.'
All Victoria Bee Designs patterns require only beginner/intermediate stitches and knowledge as I believe everyone should try knitting and crochet to experience the benefits to your mood and mental health. Relaxation, stopping scrolling, flow state and tension relieving… to name just a few. Each pattern is designed to maximise these benefits. Repetitive stitch sections that allow you get into a rhythm and relax are interspersed with rows of detail like bobbles or twisted stitches, to re-focus your mind on what you're making. Not to mention there's the immense joy of finishing your project!
There's a real magic to making something your own hands and then wearing, using, gifting or simply treasuring it. I hope you'll find that with all of my patterns.
About me
Hi, I'm Zoe. I design patterns inspired by nature and the outdoors, showcase how crochet and knitting can benefit your mood and mental health, and offer tips to help both established and aspiring knitters and crocheters follow patterns with ease.
Victoria Bee Designs grew from my addiction to knitting and crochet. I started knitting in 2011 then learnt to crochet in 2014. My first three round granny square took me a solid two hours, but from there I was hooked (sorry, not sorry) and my passion continues to grow.
When I'm not making you'll find me with a flask of tea on a long walk in the countryside, crocheting in the garden or attempting to renovate our 1950s bungalow. I work full-time so my evenings and weekends are spent designing and making for Victoria Bee Designs.
My patterns have recently been featured in Crochet Now magazine, find out more about recent press and opportunities to work together here, or you can email me at [email protected]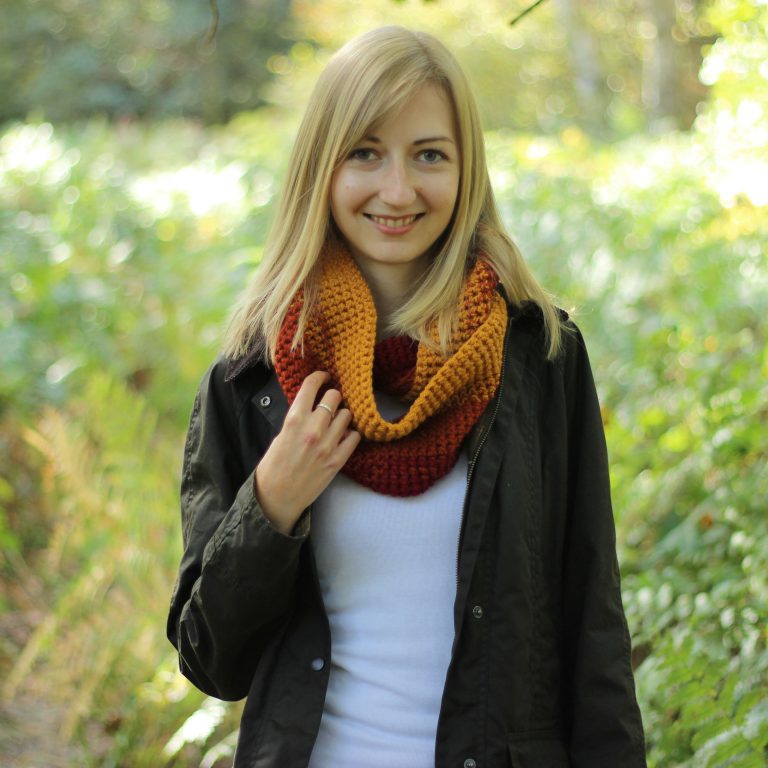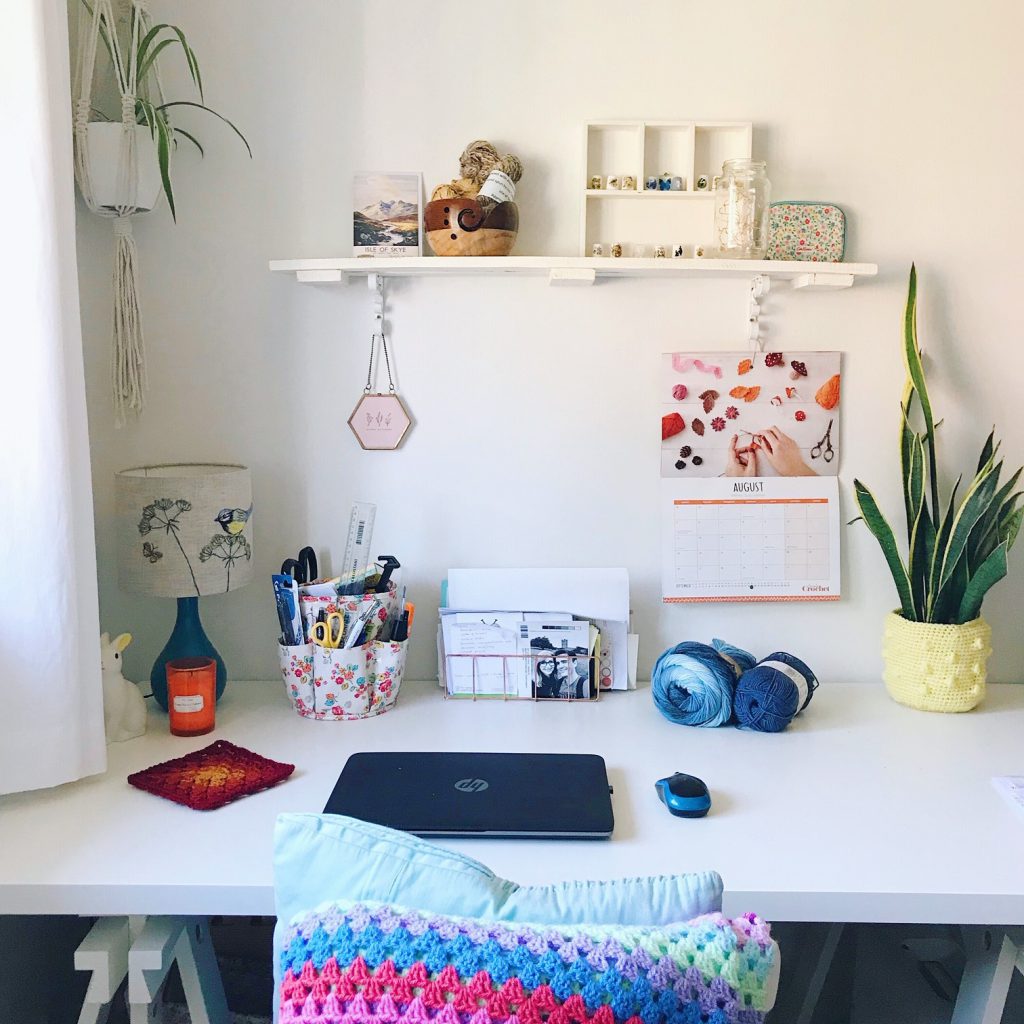 Get 10% off your first pattern! Plus be the first to hear about new patterns, crochet tips and more:
Please check your feed, the data was entered incorrectly.